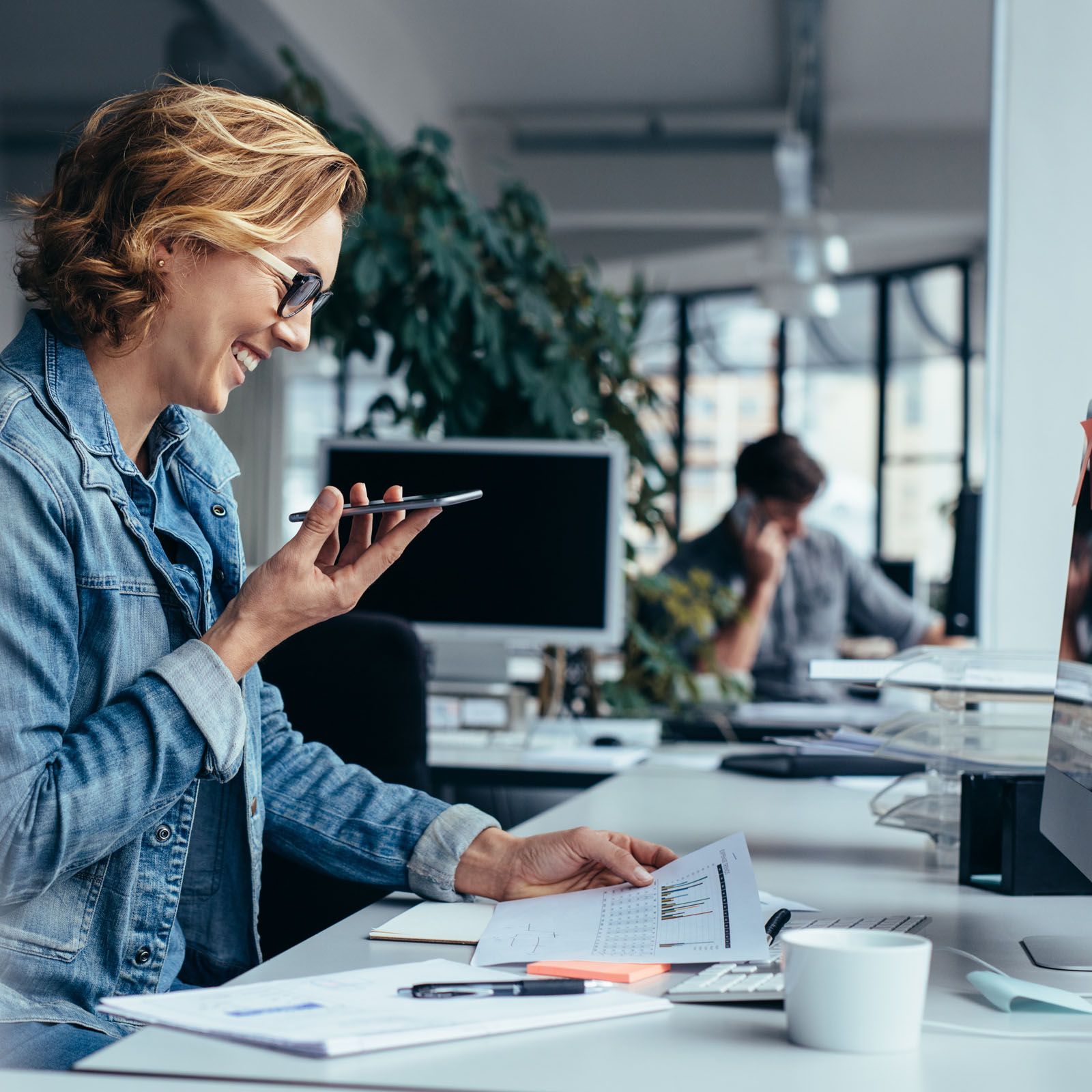 Consulting
We have extensive experience in assisting our clients in the setting up of onshore company structures, offices, registration of brands. We help our clients in becoming a fully operational player in the shipping industry.
Together with our clients, we elaborate bespoke shipping strategies to best suit their business requirements and to attain a respected position in the shipping community.
Our track record in this area speaks for itself. Our ground-breaking business model has generated considerable profits for our clients. Our team is committed to helping you become a competitive professional shipping player.