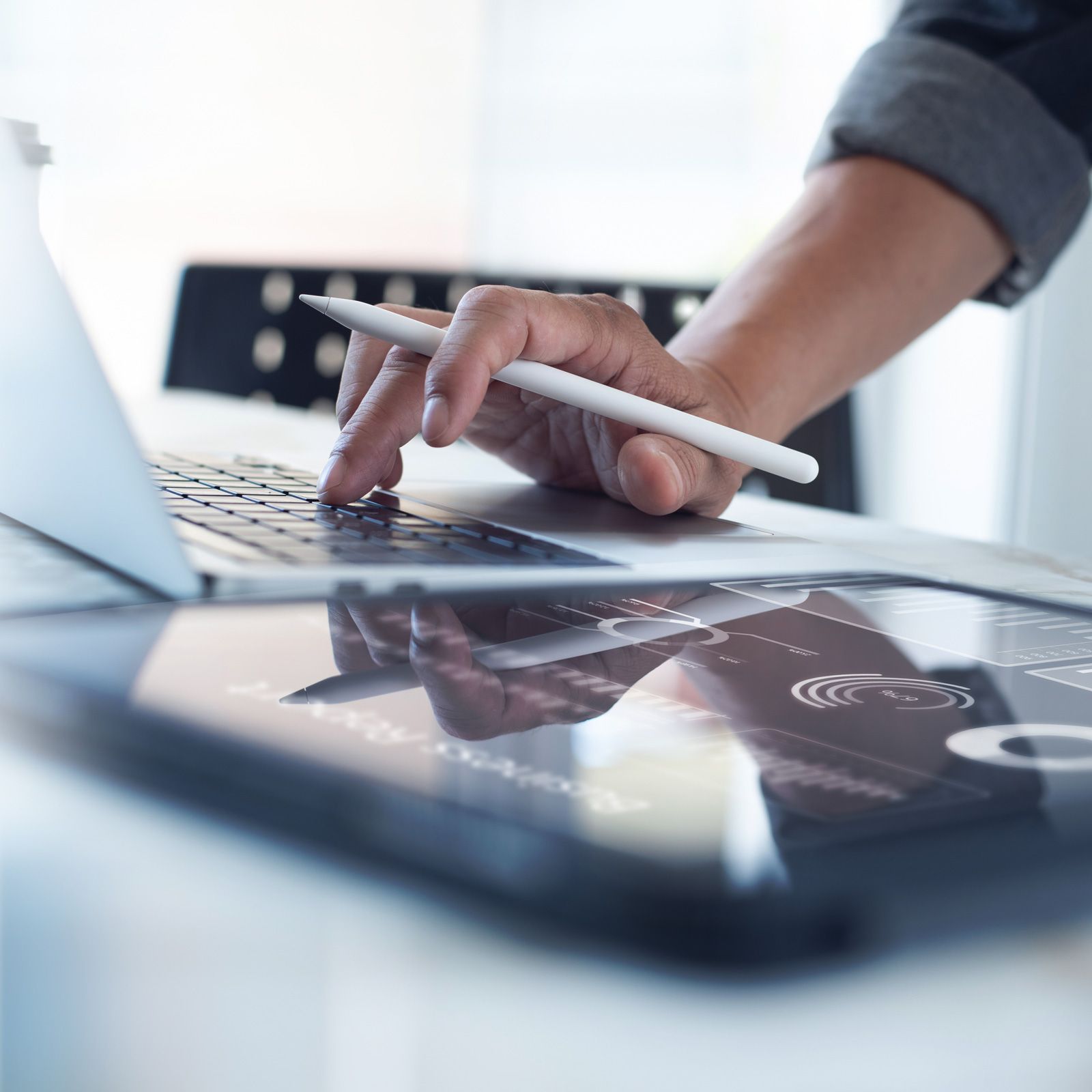 Finance /
Accounting
& Reporting
We tailor our reporting and accounting function to our clients' needs. Our customers have an up-to-date view of the financial position of their shipping operations, voyage reporting vessel by vessel and key performance indicators to the industry benchmark.
This ranges from providing simple on-going profit-and-loss reporting together with cash flow management, to issuing fully USGAAP & IFRS compliant accounts for our larger multinational clients.
We perform an on-going review of all invoices.
The P&L's are issued per voyage, Monthly, Quarterly and Yearly and all trips are pre-estimated before fixing.
We offer a complete insurance support if and when necessary.